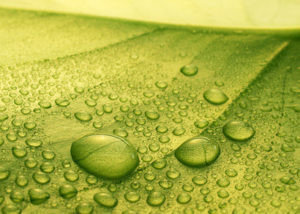 Brainlog Therapy
Brainlog® Therapy is helpful when the client seeks ease from traumatic experiences. Brainlog is a connection of brain spotting and EMDR. It is a further development of bilateral stimulation by Andreas Zimmermann. Brainlog therapy and EMDR have a similar effect on the traumatic experience. The emotional space memory of the client can be addressed by Brainlog, so healing of certain subconscious mind patterns is possible.
In the subconscious the incriminating topic is often stored in such a way, that it still requires a final treatment. The traumatic experience is dissociated, that is, separated from the conscious memory. This is a natural protective function of the psyche. Through the bilateral eye movement, the client can then switch between the perceived stress and the personally experienced skills. This allows the client to reintegrate the stressful experience via the emotional space memory.
For many people it is a valuable and solution-oriented experience. Brainlog is a neurobiological tool that can be used in therapy and counseling. Emotional and physical pain is focused, processed and integrated in a therapeutical setting. Brainlog also finds an effective application in the resource-oriented work for coaches.
Freedom is the ability to make a break between trigger and reaction.
Rollo May