Systemic Therapy
I work as a systemic therapist and alternative practitioner for psychotherapy in my practice for systemic therapy in Mühlheim am Main. With therapeutic methods for stress reduction, you can better perceive and control your body perception and the unconscious potentials. This opens up your psychological needs and you learn to trust your perception again.
Psychosomatic complaints, anxieties, constraints and tensions can be solved in this way. The basis of every healing is a rethinking on a psychical level. On a physical level it means peace and relaxation. Thus rethinking and relaxing are affecting each other.
My working method
allows you to re-evaluate your situation in five steps and find a lasting balance between the different challenges in your life. (Fiedler)
1. Meaning – I know what I do and why I do it.
2. Self-reliance – I make independent decisions and gain self-confidence.
3. Self-efficacy – I want to move and change something.
4. Self-responsibility – I take responsibility for my decisions.
5. Self-worth – I respect and accept myself as I am.
My offer is for
People with anxiety, compulsion disorder, psychosomatic complaints or depressive moods.

People with stress symptoms at work, every day life or school.

People who are interested in personal development.

External employee counseling and coaching in companies.

Individuals mainly with burdens and difficulties in adapting to new life situations.

Couples and families in crisis situations.
Systemic Therapy enables
Solutions by new perspectives
Autonomy through communication
Self care by self-worth
This allows you to
Feel relaxed
Become more satisfied
Be successful
My approach is
Trustful
Understanding
Effective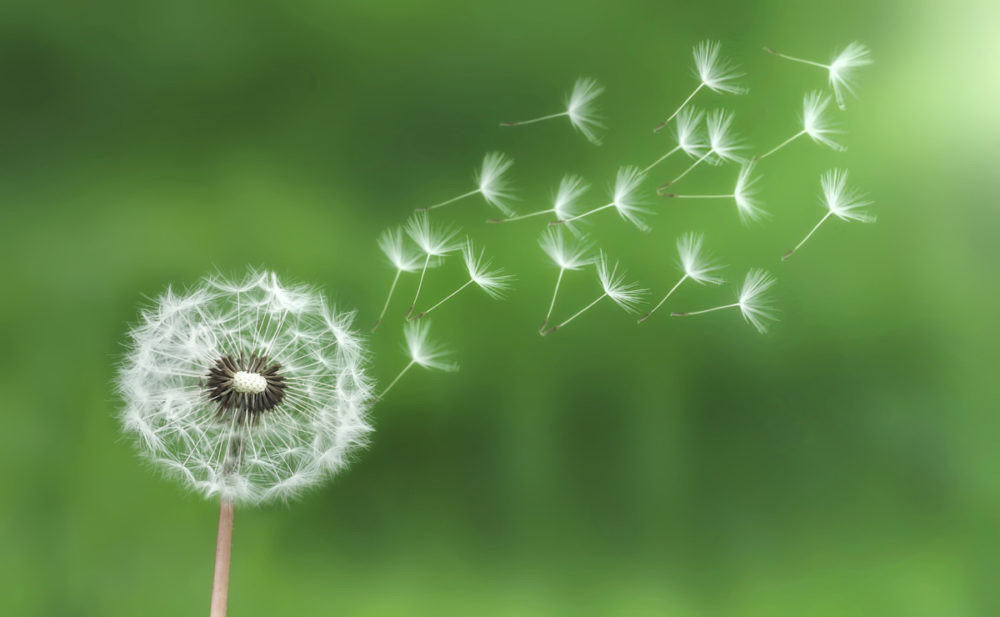 Man is in a lifelong search for autonomy and bonding.
Gerald Hüther